For Years This Film Festival Have Been a Great Success!
International Appeal with a Local Touch - Nov 5th through Nov 9th 2015
Scottsdale, Arizona, may be known as the West's Most Western Town, but that does not mean that this Southwestern city does not have worldwide appeal. To the contrary, Scottsdale is rapidly becoming an international attraction, and it can offer a full spectrum of cultural experiences. One of the best venues to experience this cultural depth is the Scottsdale International Film Festival.
watch: Antarctica: A Year On Ice
Winner: Peoples Choice Best Film Scottsdale International Film Festival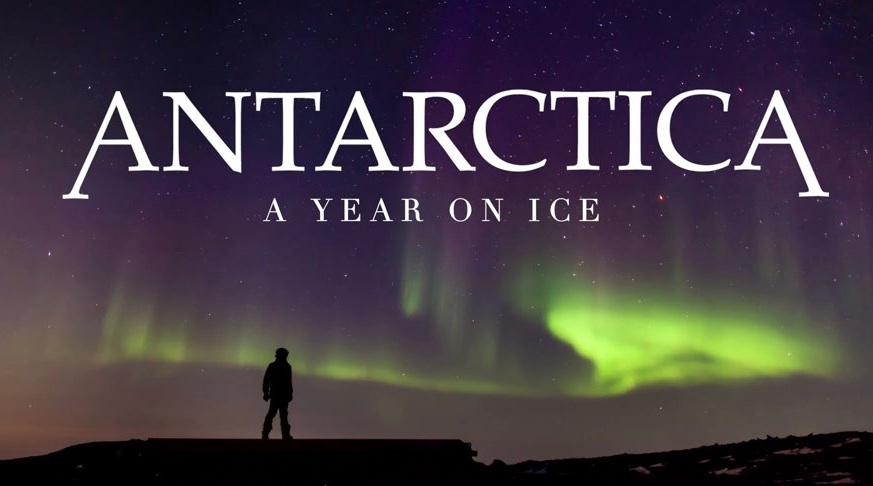 The History
The Scottsdale International Film Festival started in 2001 with modest expectations. However, the initial screenings were immensely popular, subsequently leading to sold out showings night after night. After this first year, the festival was greatly expanded. While the original festival only screened 11 movies, the next year hosted 22. The festival continued to thrive, and by 2011, 8,500 people were in attendance. With this vibrancy, the festival not only attracts the best films from around the world but it also has provided guests with insightful supplementary sessions with filmmakers, costume designers, actors and more. In 2013, the festival screened 55 films, which represented 31 countries. Many of these productions had directors and producers in attendance to present their films personally.
The Tickets
The Scottsdale International Film Festival has a variety of ticket options available. Some people may opt to attend on a film by film basis, especially if there are only a few titles they wish to see. However, while this film by film purchasing is available, there are packages for both five and 10 films in addition to a Full Festival Discount Package. These standard ticket packages require guests to seat on a first come first serve basis. For priority seating, VIP passes are required. For the utmost control over the experience, becoming a Scottsdale Film Forum Member at a Supporting Level is the best way to go. For those who do not have priority seating, it is advised to arrive at least a half hour before the start of the film.
The Films
While all this information is useful, the heart of the festival is really about the films. The schedule for 2015 has not yet been announced, but it is certain to be full of exciting titles if previous years are any indication. In 2004, the festival hosted director Ted Kotcheff, who presented his films First Blood and Wake In Fright. Babel, which stars Brad Pitt and Cate Blanchett, was on the schedule in 2006. Other big names were shown in 2007 with acclaimed films like The Kite Runner and Lars and the Real Girl. With these impressive films, the festival cemented its prominent place in the film industry at large. Other major titles over the years have included What Just Happened, Phoebe in Wonderland, The Boys are Back, Bride Flight, Like Crazy and Last Vegas
The Total Experience
With five spectacular days of film viewing, guests from out of town will want to have accommodations in Scottsdale. Scottsdale is a great city with plenty of other recreational opportunities to supplement the filmgoing experience. There are numerous destinations for high end shopping, historical fun and more. To make the stay more comfortable, be sure to book a room at the Best Western Plus Thunderbird Suites in Scottsdale. Located near many popular venues, this hotel is perfect for an idyllic retreat after a night at the movies.
The 2015 festival will start on Thursday, November 5th and last through Monday, November 9th. Films will be screened at Harkins Theatres in Scottsdale, but tickets can be purchased at the Scottsdale Center for the Performing Arts as well.
The official schedule has not been released, but it is certain to be another exciting year for international film. http://www.scottsdalefilmfestival.com


Directions