History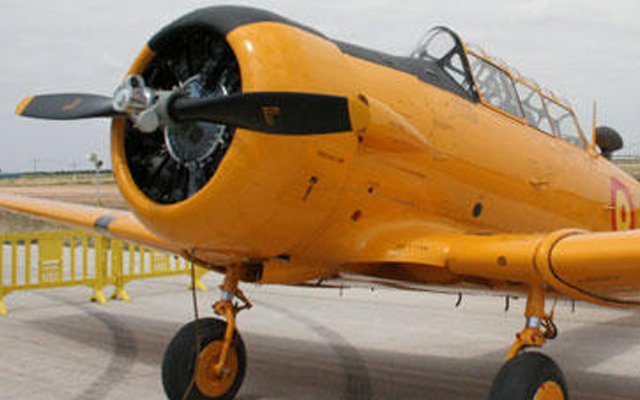 The Scottsdale Airport and the Best Western Plus Scottsdale Thunderbird Suites are located on the site of a World War II Primary Training Facility known as Thunderbird II. It was one of three such training facilities located in the Valley of the Sun area by Southwest Airways for the United States Army Air Corps.

From 1942 to 1945, 5500 pilots were trained at Thunderbird II, flying PT 17's and BT 13's. During that time these training flights averaged over 600,000 take offs and landings per year, over twice the present day traffic.
In 1963, developer George Tewksbury approached the City of Scottsdale with a plan to revitalize the old Air Base. His plan encompassed a unique Industrial Airpark with a single runway and a taxiway system where building owners could house their own aircraft as well as rental space for others, including aviation activities and manufacturing, warehouse, offices, restaurants, hotels and service businesses.
By the end of 1966 the airport was open and operating by the City of Scottsdale on 200 acres with a single 4800 foot runway, an Administration building, one hanger of 10,000 square feet, and a group of T hangers and T shades.
The Terminal Building was expanded in the mid 1970's and the runway extended in 1984 to 8500 feet. Today the Airpark is home to over 2200 business, 42,000 employees and 6 million square feet of buildings. The Airpark generates over three billion dollars of business per year for the local community. The Airport is rated in the top 50 for single runway facilities and is used by virtually every Celebrity, VIP and corporate business in the United States flying in by private jet.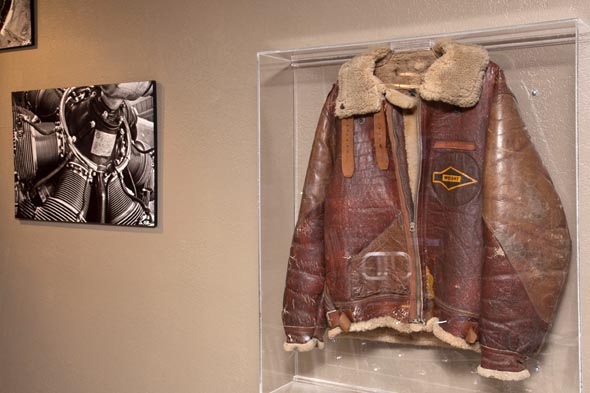 The Best Western Plus Scottsdale Thunderbird Inn was constructed by Ann and Bill Arthur in 1985, to serve pilots, corporate visitors and leisure guests. To ensure a quiet night's sleep, our Scottsdale suites are designed to minimize sound intrusion by using the technologically advanced pour in place concrete "Outinord System" developed in France and typically used in "Class A" grade buildings.
The aviation memorabilia in the Lounge adjacent to the Silver Wings Restaurant is a collection of photographs, items from World War II, 55 model airplanes, half of which were hand carved, hand painted mahogany, an aircraft rotary cylinder engine converted into an 8 place table and a lot of Bill Arthur's family history in aviation over the last 85 years.
In 2002, a local Arizona family purchased the hotel. The Scottsdale Thunderbird has only had 2 owners since it was built.
In 2007 the owners had a desire to take the Thunderbird to the next level of excellence in Scottsdale and became members of Luxe Worldwide Hotels. In 2011, the hotel completed a public space renovation, including upgrades to the lobby, restaurant, bar, and meeting space.
We look forward to providing you with a superb stay and outstanding service at the Best Western Plus Thunderbird Suites for many years to come.