Explore the Distinctive Artistry of Taliesin West

Scottsdale is steeped in natural beauty, and nothing complements the breathtaking desert landscape like Taliesin West. This historic landmark is home to The Frank Lloyd Wright School of Architecture and The Frank Lloyd Wright Foundation, but it's essentially a memorial to the architect and his dynamic style. If you appreciate spectacular views and unique designs, Taliesin West is an item for your bucket list.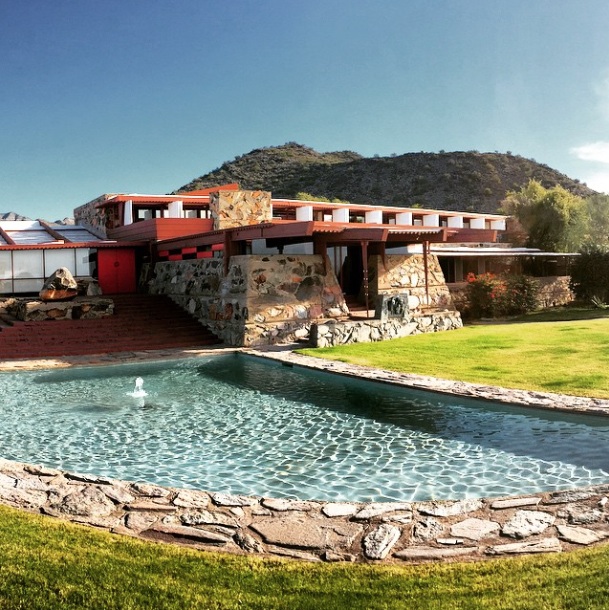 Photo Credit: Wes Domeck


Witness the Artistry of a Legend
Taliesin West was Wright's home, and you can really sense the personal connection he had to each aspect. The complex is situated in a remote section of the Sonoran Desert and is surrounded by the stunning McDowell Mountains. Wright designed his home to mirror the expanse of the open desert, and he used raw materials that preserved the natural surroundings of the house.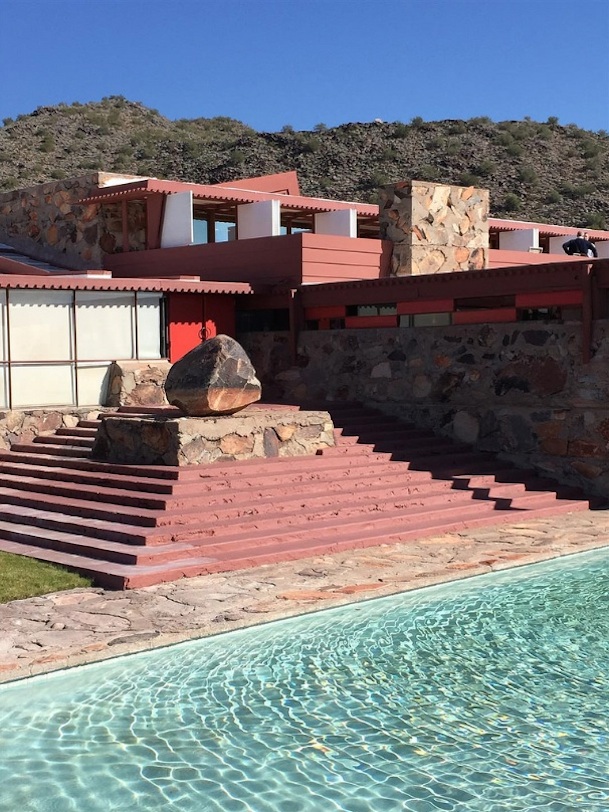 Photo Credit: Muscle Car Jr


From the moment you step on the grounds, you'll see how seamlessly Wright fused a comfortable living space with nature and art. Each building harmonizes with the grand backdrop supplied by Mother Nature. This is evident in the low-profile configuration of the buildings, the earthy hues of each component and the jagged uncut mountain rocks supporting the structures.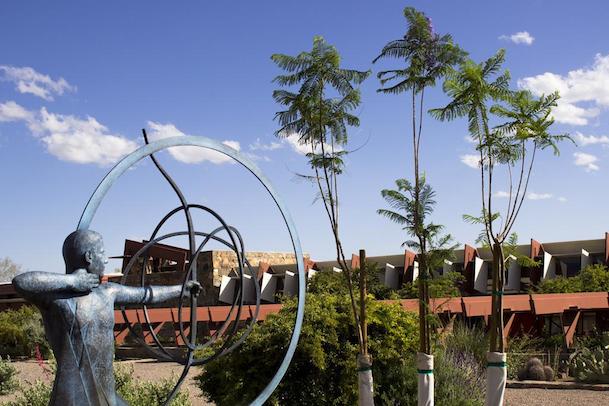 Photo Credit: Pancho Pastori


Learn About Wright's Creative Vision
There is a variety of guided tours to choose from at Taliesin West, and each offers insight into Frank Lloyd Wright's skill and artistic perspective. As you walk from building to building, you'll learn about his career, his structural choices and the driving force behind his organic architecture. The details presented by the tour guides produce a genuine and personal experience.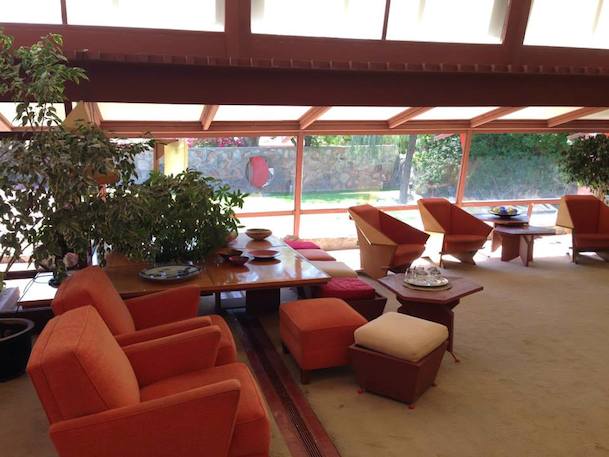 Photo Credit: Craig Calcaterra


The presenters are all exceedingly knowledgeable, passionate and entertaining. Each guide's loyalty to Wright and his methods is truly enchanting. Because the tour is so engaging, you'll leave with a deeper understanding of the innovative standards and imaginative spirit of this celebrated artisan. Tour guides purposefully point out the smallest details, which helps visitors see things that may normally be ignored.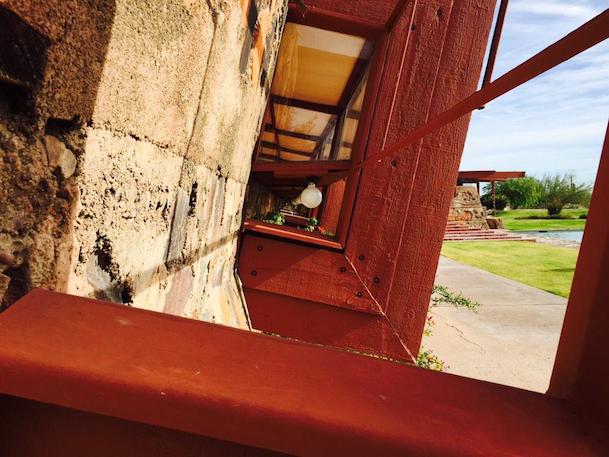 Photo Credit: Jarett Anderson


Expect the Unexpected
Taliesin West is unlike any other attraction in Scottsdale because of its realism. You'll be immersed in the living quarters of an innovator, and you'll discover many surprises. The guides point out style techniques that are anything but ordinary, such as the hole in the parlor wall that was created to hold a vase. You may even discover a secret or two about Wright's opinions on other designers.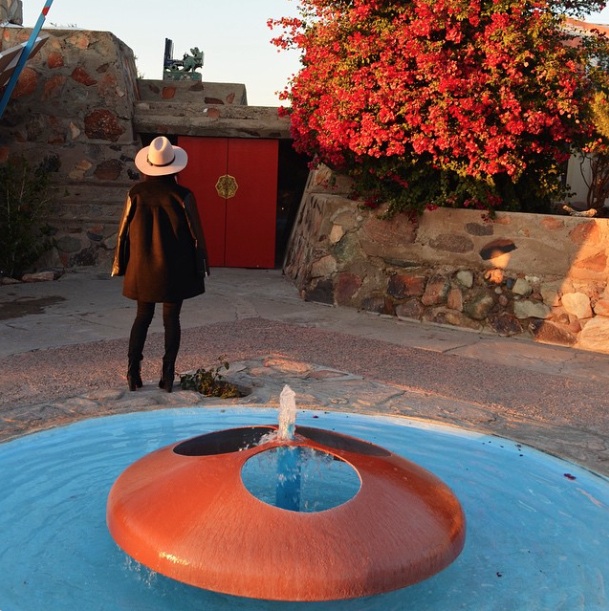 Photo Credit: Annette Vartanian


You can fully explore each area, including the Garden Room, the music pavilion, Wright's private office and the theater. What is most surprising about this property is that every element perfectly combines form with function. From the piano displayed in the angular alcove of the Cabaret Theater to the round access gate of the courtyard, Wright's revolutionary energy pulsates in each feature.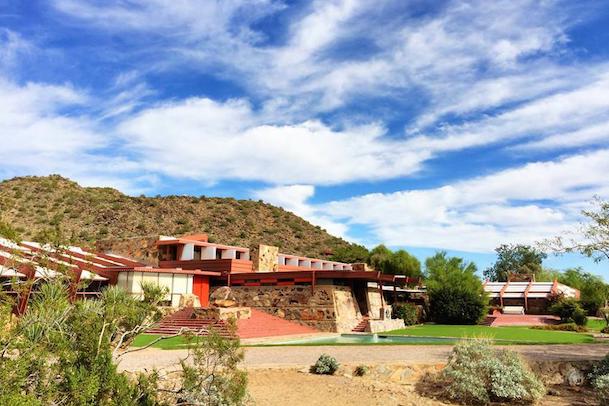 Photo Credit: Francesco Chirico


Pay Tribute to a Phenomenon
Taliesin West is an enduring testament to Wright and his vibrant way of thinking. Even if you aren't interested in architecture, the sheer grace of each structure is worth seeing. The natural lighting, sharp angles, rich crimson shades and earth-tone accents are truly remarkable. Walkways, gardens and terraces connect the buildings, so you'll see some gorgeous outdoor views as you tour the property.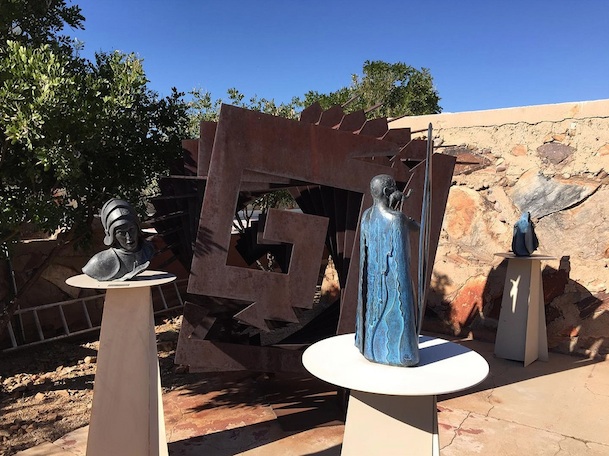 Photo Credit: Muscle Car Jr


Tours of Taliesin West are provided daily, which means you'll have plenty of opportunities to soak in the originality of Frank Lloyd Wright. The property is just minutes from Thunderbird Suites Hotel, and our guests claim it's the best place to visit in the area. Whether you're a local or a tourist, you'll be amazed by this extraordinary combination of art, nature, science and history.

More information at http://www.franklloydwright.org/taliesin-west/plan-a-visit.html
---
Dear Photographer,
Thank you so much for sharing the use of your photo and letting others see your artistry! Photography is a form of contemporary art and if we have chosen to share your photo, it is because it shines above the rest! You have a special skill and talent that we hope you continue to cultivate and we hope that your appearing on our website with photo credit will help you build your resumé as an photographic artist.
Gratefully,
Thunderbird Suites Hotel
---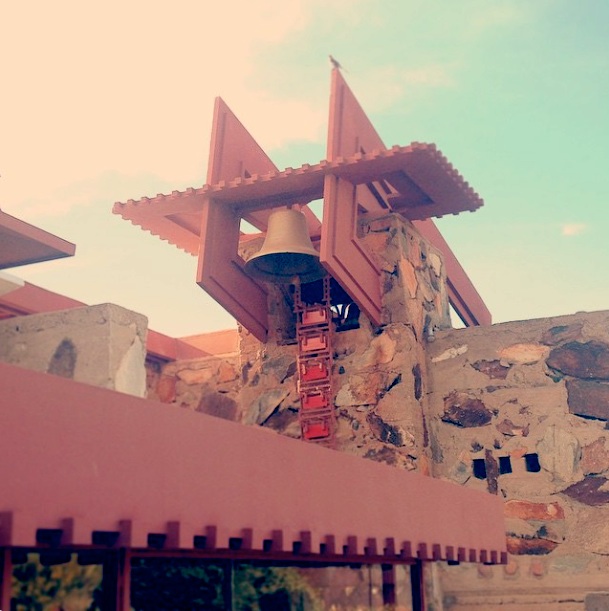 Photo Credit: Alden Wickern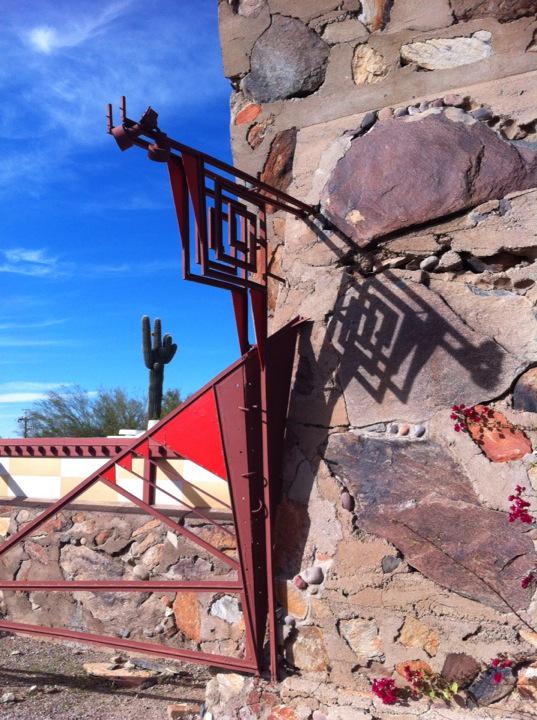 Photo Credit: Peter Lord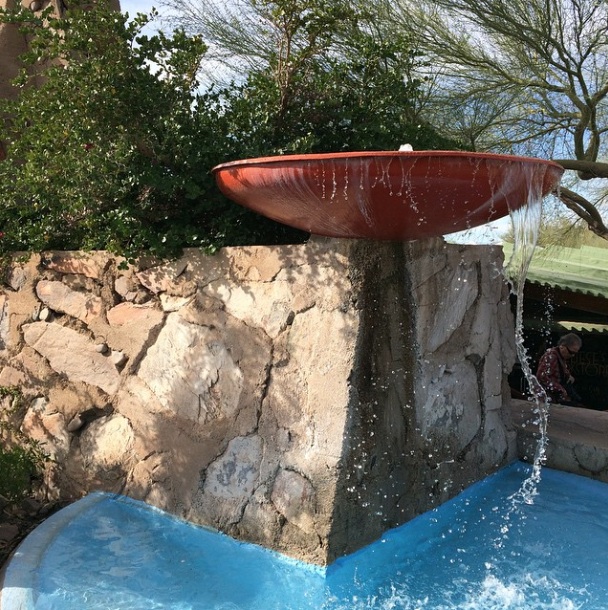 Photo Credit: Heather McPhail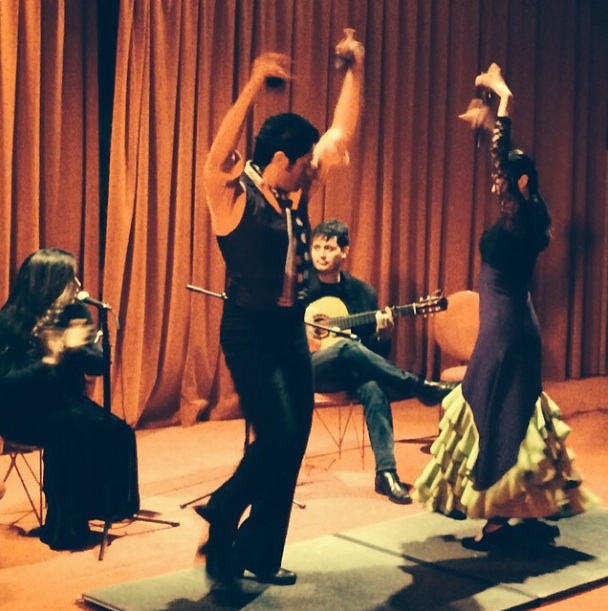 Photo Credit: Mary Burritt "Flamenco Dancers"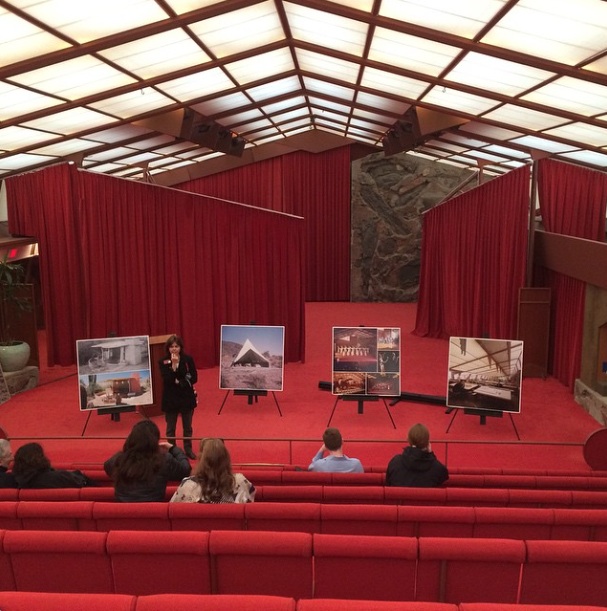 Photo Credit: Matt Youens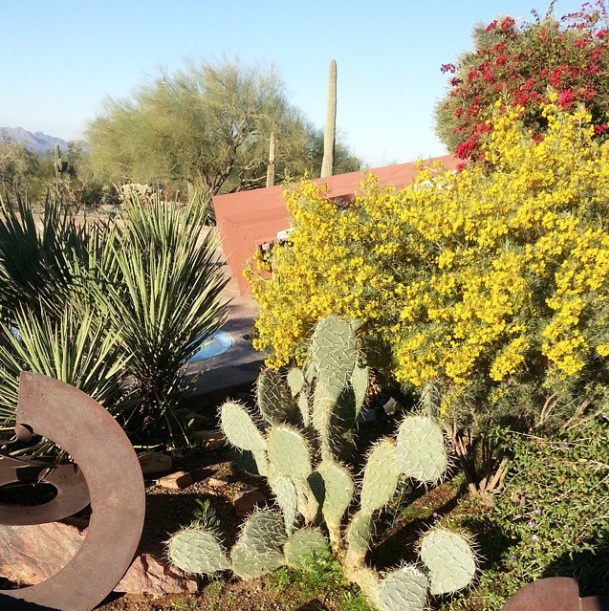 Photo Credit: Kevin Earl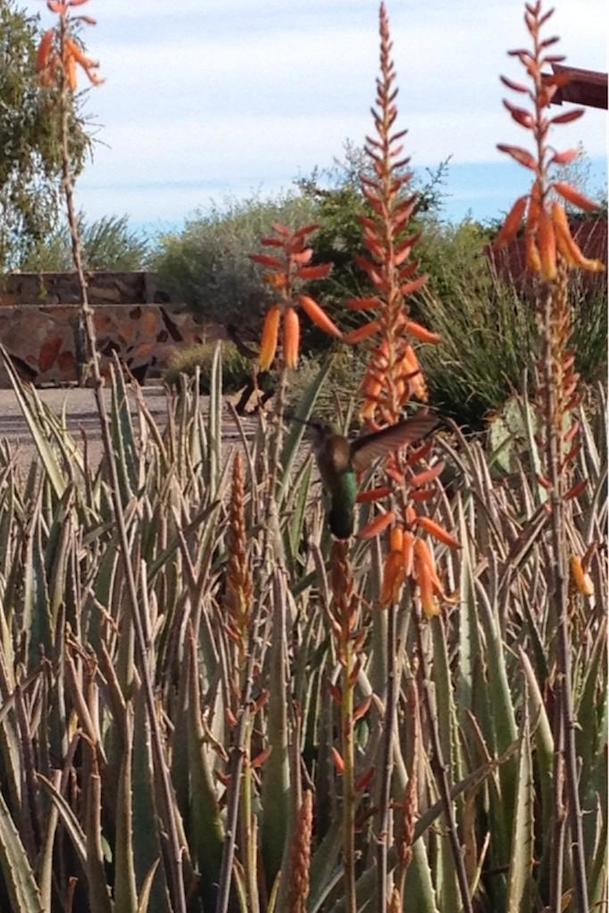 Photo Credit: TinaFab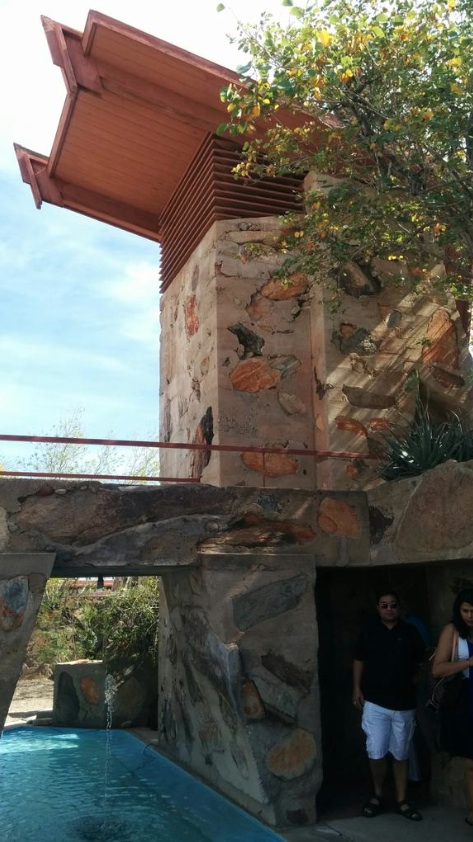 Photo Credit: Luis Pompa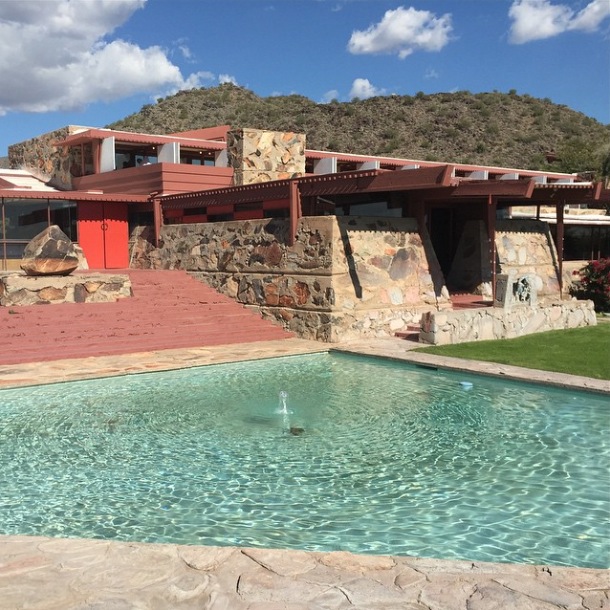 Photo Credit: Dylan Perez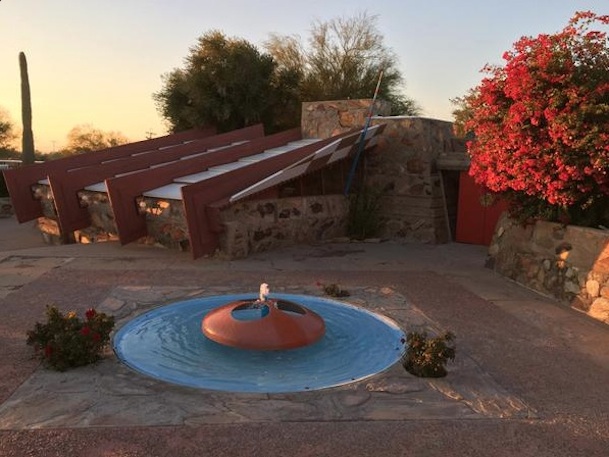 Photo Credit: Charles M. Trickey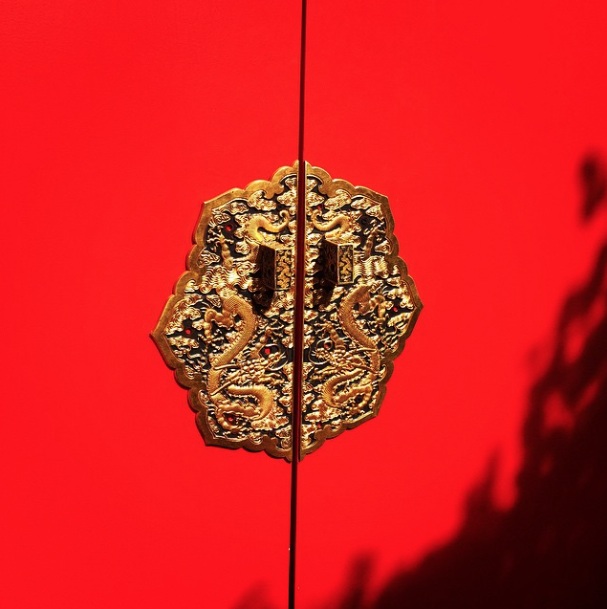 Photo Credit: Phara Queen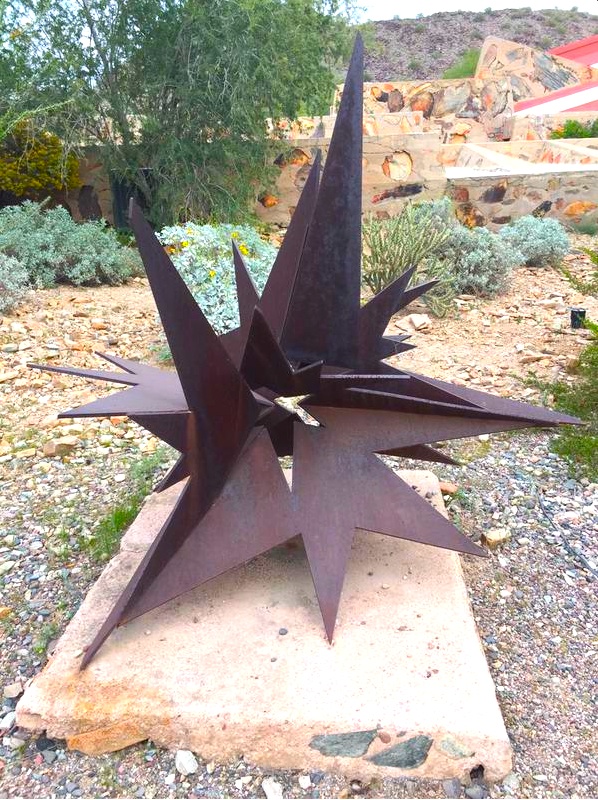 Photo Credit: WT Bailey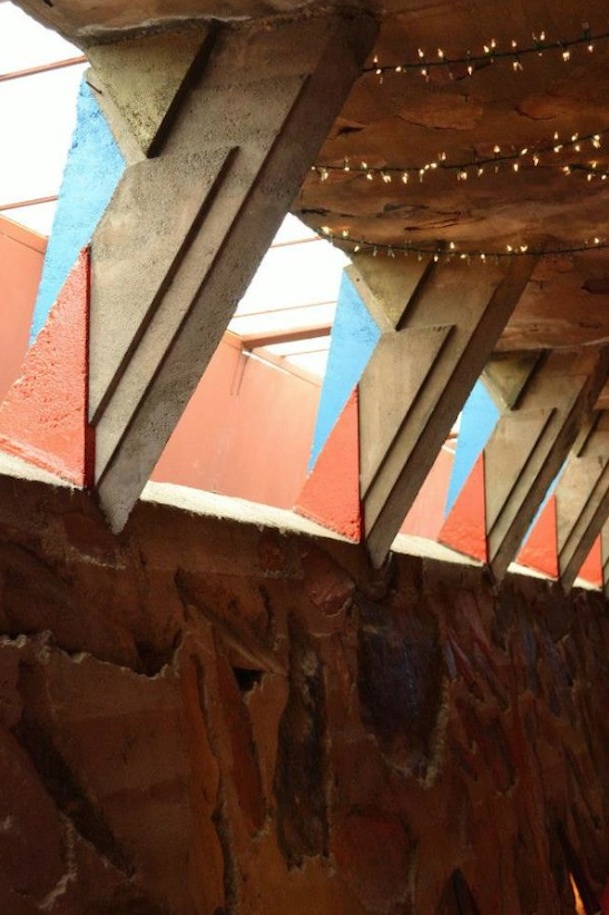 Photo Credit: Torontonian & Nomad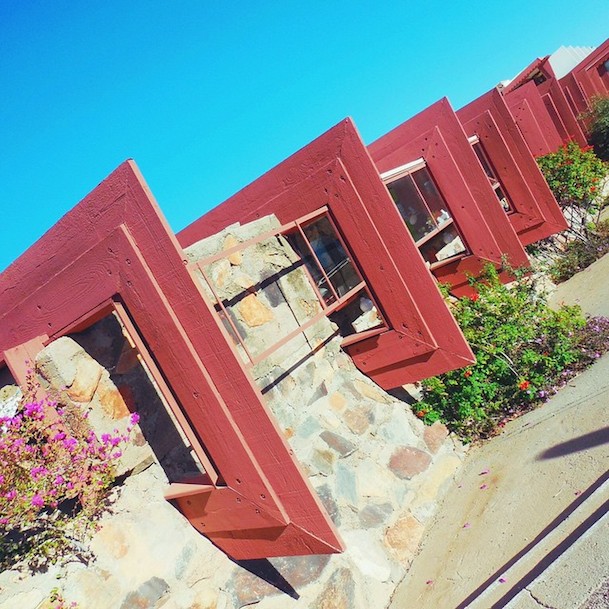 Photo Credit: Mishal Naseer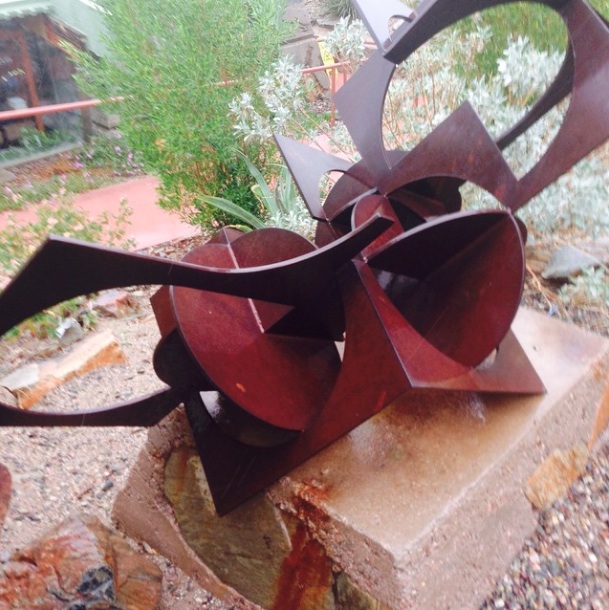 Photo Credit: Alan Robson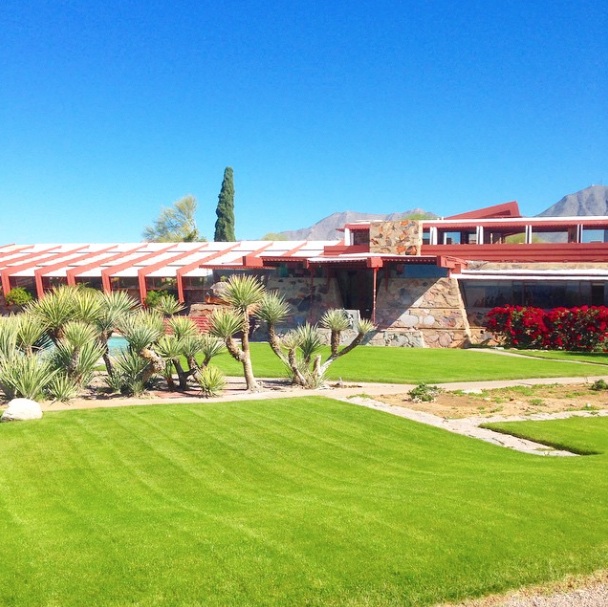 Photo Credit: Amanda Schaeppi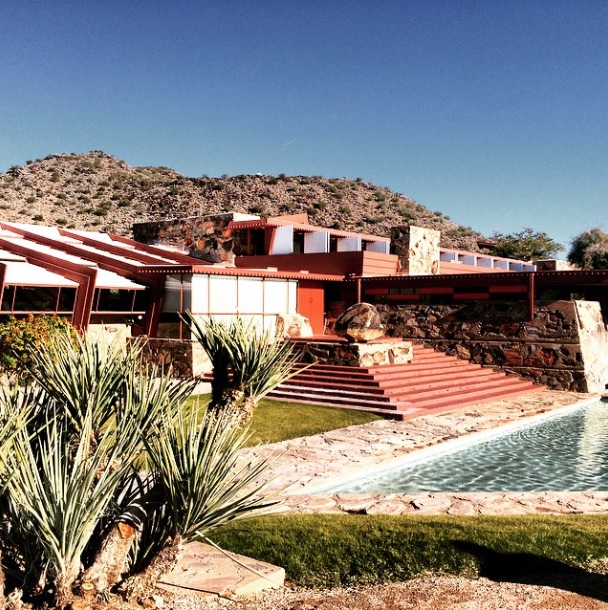 Photo Credit: Carmen Villafañe