Things to See at The Scottsdale Museum of Contemporary Art

Are you looking for something new and exciting to do in Scottsdale? If you and your family want a unique experience that will inspire and intrigue you, head to The Scottsdale Museum of Contemporary Art. This educational and interactive exhibition space features contemporary art displays that are meant to stimulate the emotions and spark curiosity about modern design, architecture and artistry.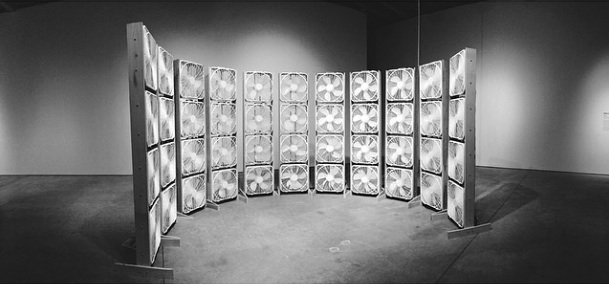 Photo Credit: Dawn Kay The Five Senses: Spencer Finch
Fascinating Temporary Exhibitions
Each gallery focuses on the creativity and innovation of international, national and local artists. Rotating exhibitions keep things fresh and interesting. One compelling display to explore this March and April is Pollination by Postcommodity, a team of artists devoted to creating works that question conventional views about Native American culture. On March 19, you can listen to Postcommodity discuss the motivating forces behind their work.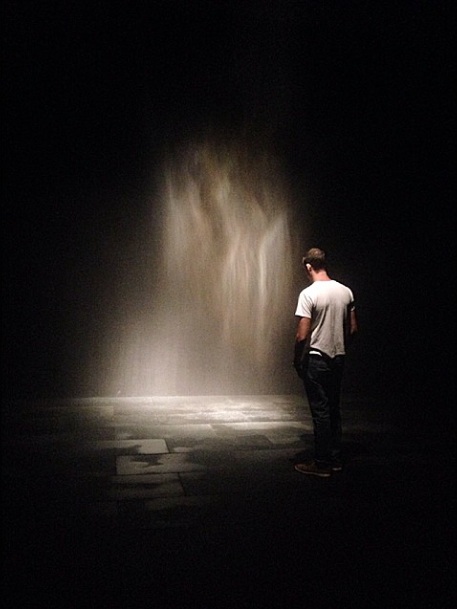 Photo Credit: Luis Galaviz Olafur Eliasson Gallery "Beauty"

You can also check out the Afghan war rugs exhibition in March and April. Each captivating weaving in this collection serves as an illustration of Afghanistan's battle-scarred history. If you prefer less provocative art, visit the museum in May to view MetaModern, which is a nod to mid-century modernism. Beginning in June, The Collaborationists exhibit will be on display and will feature distinctive pieces constructed from unexpected materials.

Photo Credit: Patrick Bradley Space and Sky. Knight Rise by JamesTurrell

Unforgettable Continuing Collections
A truly remarkable exhibit is Knight Rise by James Turrell. This one-of-a-kind skyspace is a concrete egg-shaped room with a central skylight revealing the continually changing glow from the desert sky. The curving space has a built-in bench where you can relax and take in the tranquil atmosphere. Knight Rise is the perfect combination of simple beauty, modern design and ancient artistry.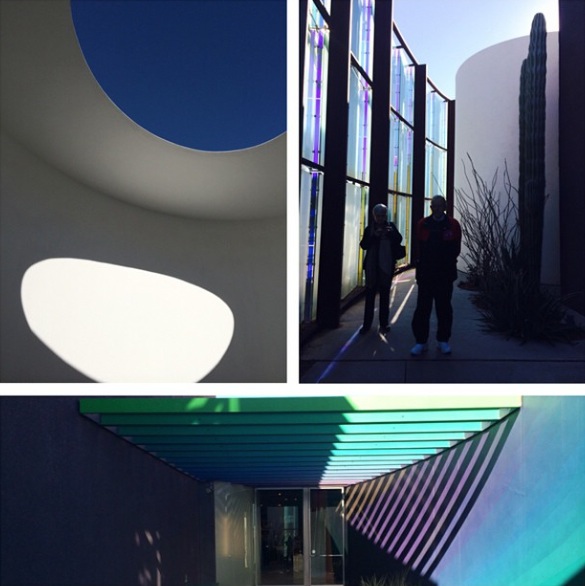 Photo Credit: Amy Himes Photography SMoCA

Another place to enjoy the creative vibe is the SMoCA Lounge. You can listen to artist's share their stories, watch musical performances, play games, engage with other guests or just people watch. The area has its own artistic energy, and the focal point is James Marshall's vibrant mural, Radiate. You'll see more of Marshall's awe-inspiring vision as you walk from the lobby to the museum's modest courtyard.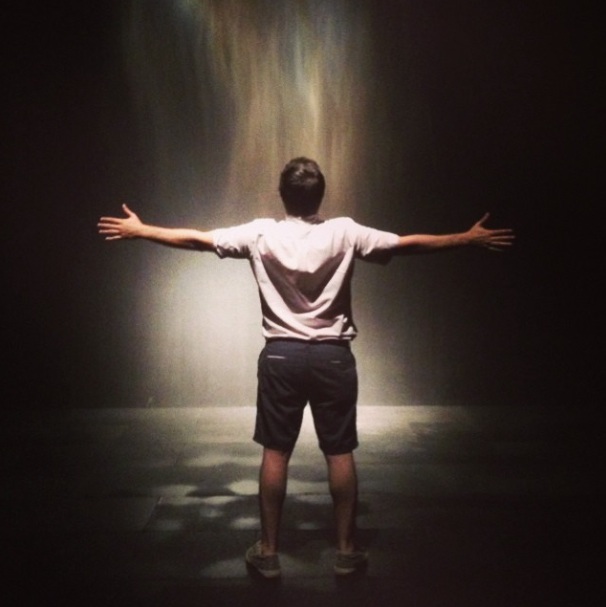 Photo Credit: Michael J. Brownell Olafur Eliasson Gallery "Beauty"

Diverse collections and a community-focused mission make this museum stand out. The Scottsdale Museum of Contemporary Art is more than just an art showcase; it's an experience. Whether you join an educational workshop, listen to a famed artist discuss the industry, take a guided tour or attend a special event, you'll develop a greater awareness of the arts, design elements and creative expression.

More info http://www.smoca.org/exhibitions
---
Dear Photographer,
Thank you so much for sharing the use of your photo and letting others see your artistry! Photography is a form of contemporary art and if we have chosen to share your photo, it is because it shines above the rest! You have a special skill and talent that we hope you continue to cultivate and we hope that your appearing on our blog with photo credit will help you build your resumé as an photographic artist.
Gratefully,
Thunderbird Suites Hotel