Find Yourself in the West at Scottsdale's Western Spirit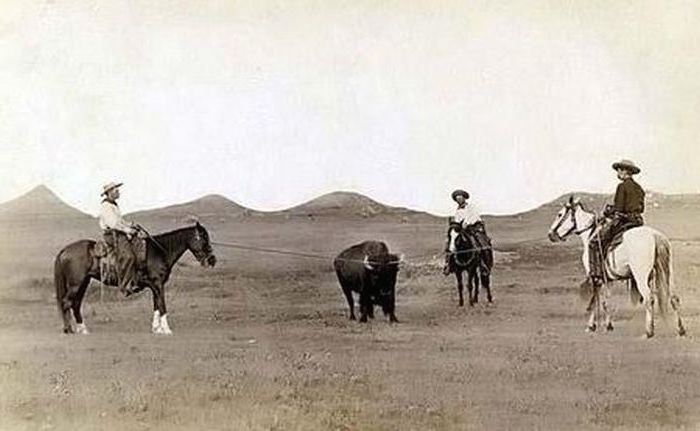 Scottsdale is home to a number of attractions that honor the unique culture of the American West, but the most recent addition is something special. Western Spirit, Scottsdale's newest museum, perfectly illustrates the fascinating history of the Old West. You and your family can discover what makes this region extraordinary as you view impressive artwork and exhibits, watch inspiring performances and take in the spectacular desert scenery.
Celebrate and Explore
Western Spirit is located in the historic Old Town district on the Loloma Transit Station site. Because the museum is already so steeped in history, it's easy to get lost in the past. Captivating storytellers make it even easier by sharing personal accounts and spinning tales about life in Western America. The Story Circle provides an ideal opportunity for engaging with others and becoming fully immersed in the experience.
There are multiple exhibitions to enjoy at this intriguing museum. The rotating displays change throughout the year, so you'll have plenty of chances to see and experience something new. Many galleries even have interactive activities that enhance each display. From remarkable collections of artwork and artifacts to chronicles of American West legends, each exhibition offers an authenticity that is difficult to find.
Relax and be Inspired
One of the features making this museum stand out is the theater. In this multimedia auditorium, you'll see unforgettable performances depicting the countless stories of the West and its transformation throughout history. These programs aren't simply plays or one-man dialogues; they are creative presentations that will stimulate your senses and spark your curiosity.
Before ending your adventure, take a stroll through the Sculpture Courtyard. This open-air garden is the perfect place to chat about the wonders you've seen in the museum. The courtyard is filled with gorgeous desert plant life and a rotating display of incredible sculptures. To learn more about the statues or get updates regarding the museum, you can follow Western Spirit on Twitter at twitter.com/smowest.
This distinctive two-story museum provides a genuine representation of the American West. It's a great educational exhibit for children or anyone who is fascinated by this region. If you need a comfortable place to stay after your journey through the Old West is over, Thunderbird Suites is just a 25-minute car ride from the museum. You can also ask one of the friendly staff members to transport you by shuttle.
Please visit www.scottsdalemuseumwest.org for more information